Introducing the State of Django Panel!
We're pleased to announce a new event for DjangoCon US 2018–the State of Django Panel.
We've gathered folks from across the Django community to discuss where we are and where we're going. The panel will close out the last day of talks. Some topics may include:
Continuing to grow the Django community
Creating a welcoming space for beginners
Priorities for ongoing development of Django core
Diversity and inclusion
Success stories (e.g. Django Girls, regional events)
Ways to improve Django events
What we can learn from other software communities
What makes the Django community special? What are we doing well?
We would also like to hear what you are interested in seeing the panel discuss! Please fill out this form to submit your question for the panelists.
Meet Your Panelists
Moderator: Simon Willison
Simon Willison is an engineering director at Eventbrite, a Bay Area ticketing company working to bring the world together through live experiences. Simon joined Eventbrite through their acquisition of Lanyrd, a Y Combinator-funded company he co-founded in 2010. He is a co-creator of the Django Web Framework, and has been blogging about web development and programming since 2002 at https://simonwillison.net/.
Panelists: (In alphabetical order by first name)
Andrew Godwin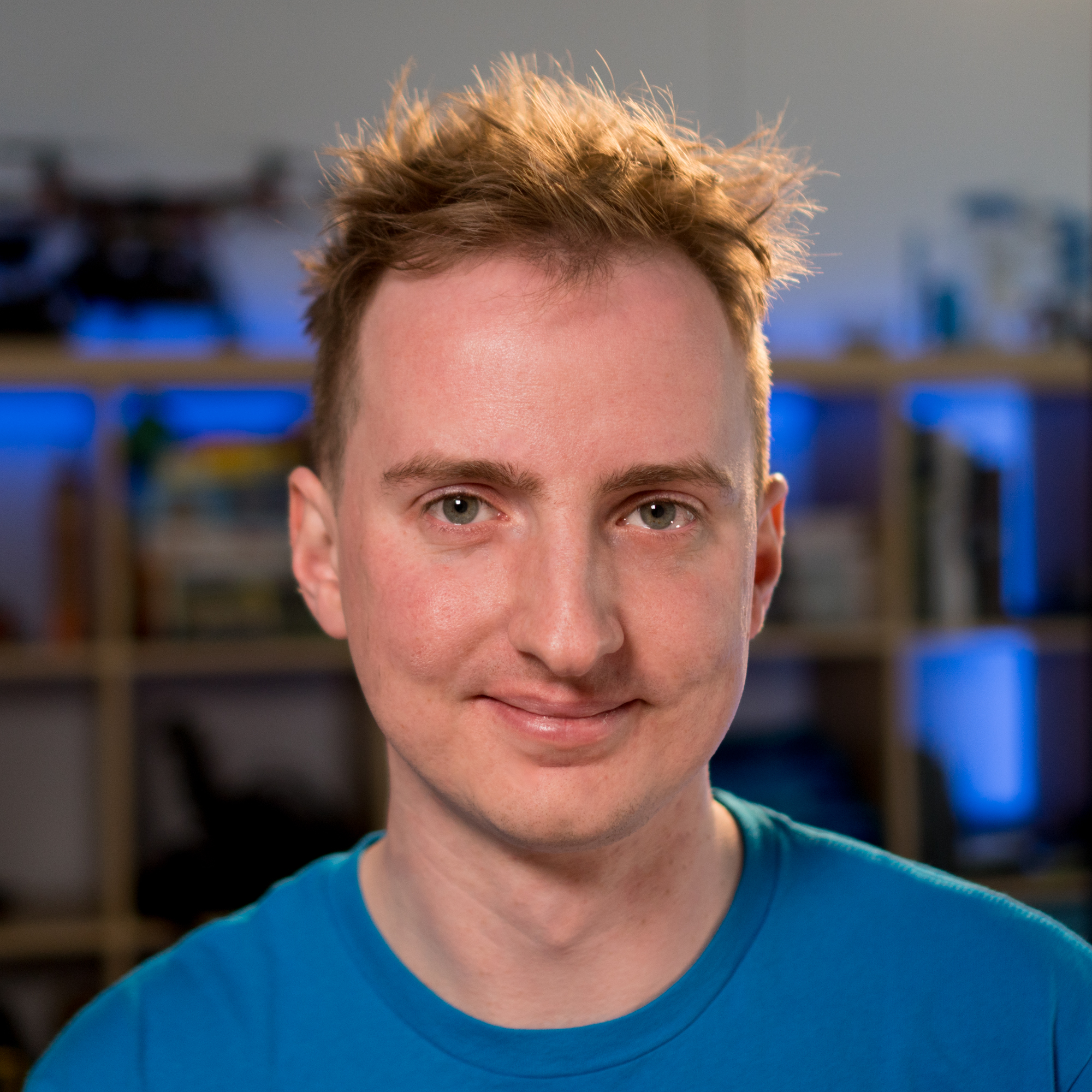 Anna Makarudze
DSF Board Member
Django Girls Organizer
Frank Wiles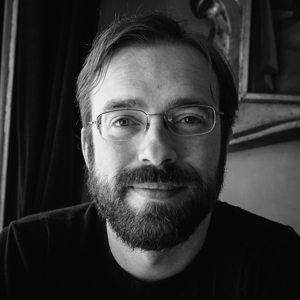 DSF President
REVSYS President/Founder
Jeff Triplett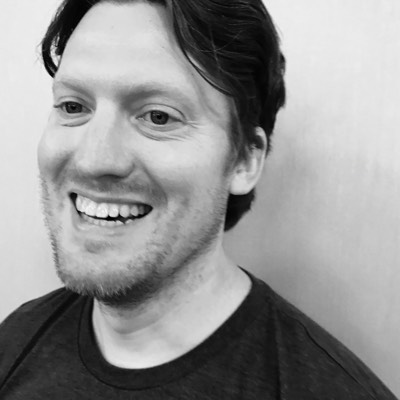 DEFNA President
DjangoCon US Organizer
PSF Director
Revsys Developer
Josue Balandrano Coronel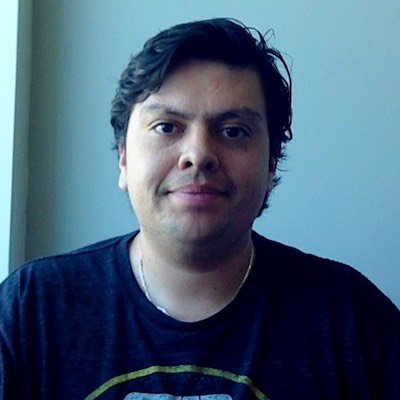 DEFNA Board Member
Celery core member
Author of rmcomplexity.com
Kati Michel
Eldarion Web Developer and Community Manager
DEFNA Board Member
DjangoCon US Website Chair
Kojo Idrissa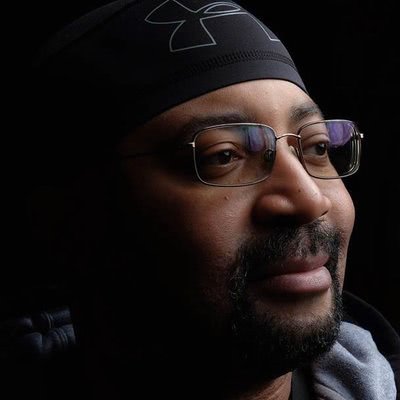 Jr. Developer
DEFNA North American Ambassador
DjangoCon US Orientation, Sprints and ⚡️Talk Chair
Rachell Calhoun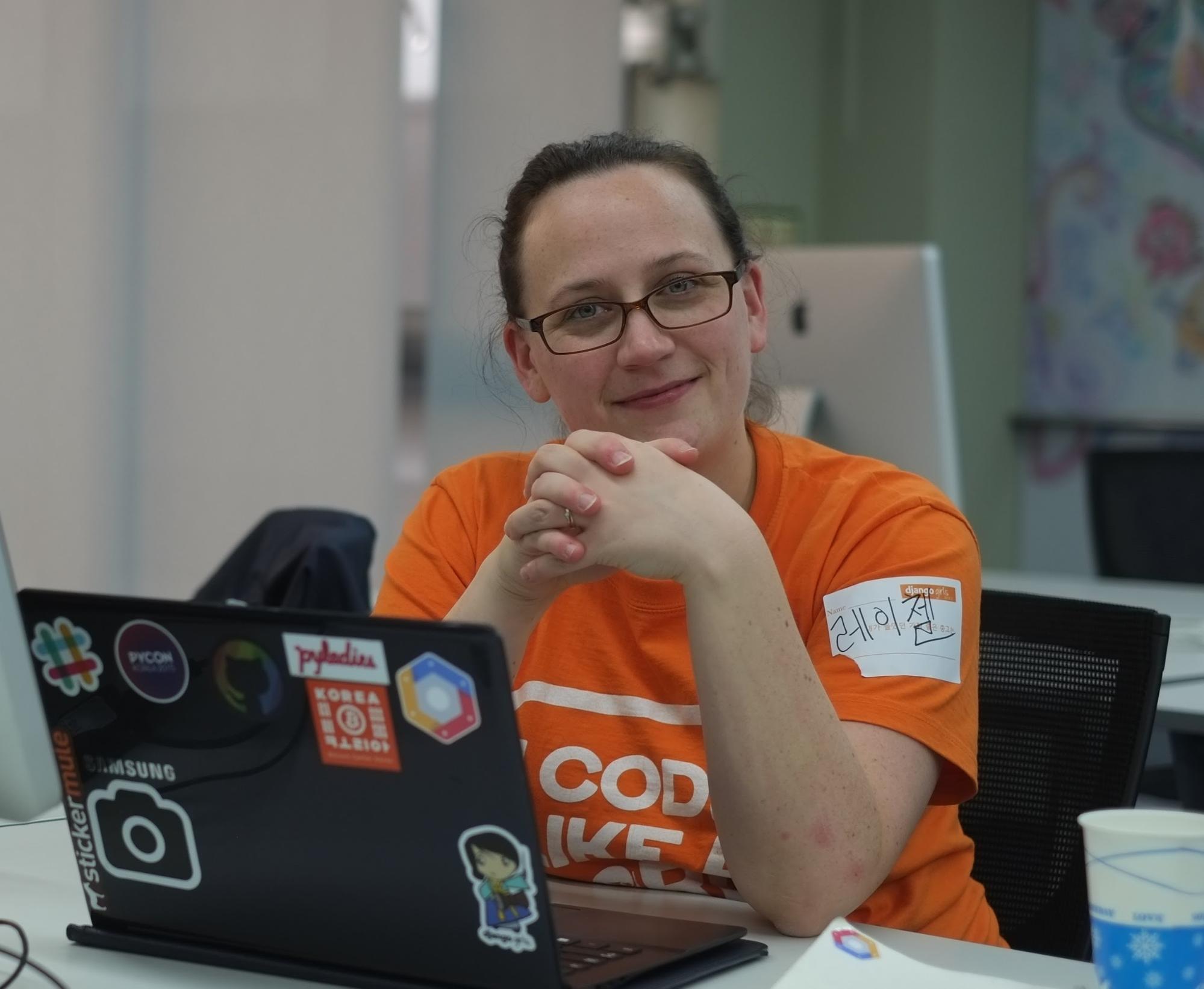 Django Developer
Django Girls GR and PyLadies GR Organizer
Django Girls Translation Manager & Support Member