DjangoCon US is only possible through the generosity of the organizations and businesses on this page. Their donations make it possible for us to provide financial support to speakers and attendees, record all talks, host sprints, and feed everyone for six days. Thank you for your support!
Sponsor DjangoCon US
Sponsorship for 2019 is now closed. But you can support the community who builds and supports the software you use by signing up as a 2019 conference sponsor!
Become a Sponsor for 2019
Platinum

Cadre is building the world's first digital stock market for alternative assets. We leverage our superior technology and data-driven insight to open once-exclusive industries to the world's investors, creating new ways for more people to create wealth.

Since its founding, RedShelf set out to improve the higher education industry, not disrupt it. As a leading distributor of digital learning materials, RedShelf provides technology to the learning community to accelerate the transition to digital. In collaboration with strategic partners, publishers, institutions and campus bookstores, RedShelf offers easily accessible and cost-effective learning materials to students everywhere.
Gold
Silver
Bronze
Diversity & Inclusion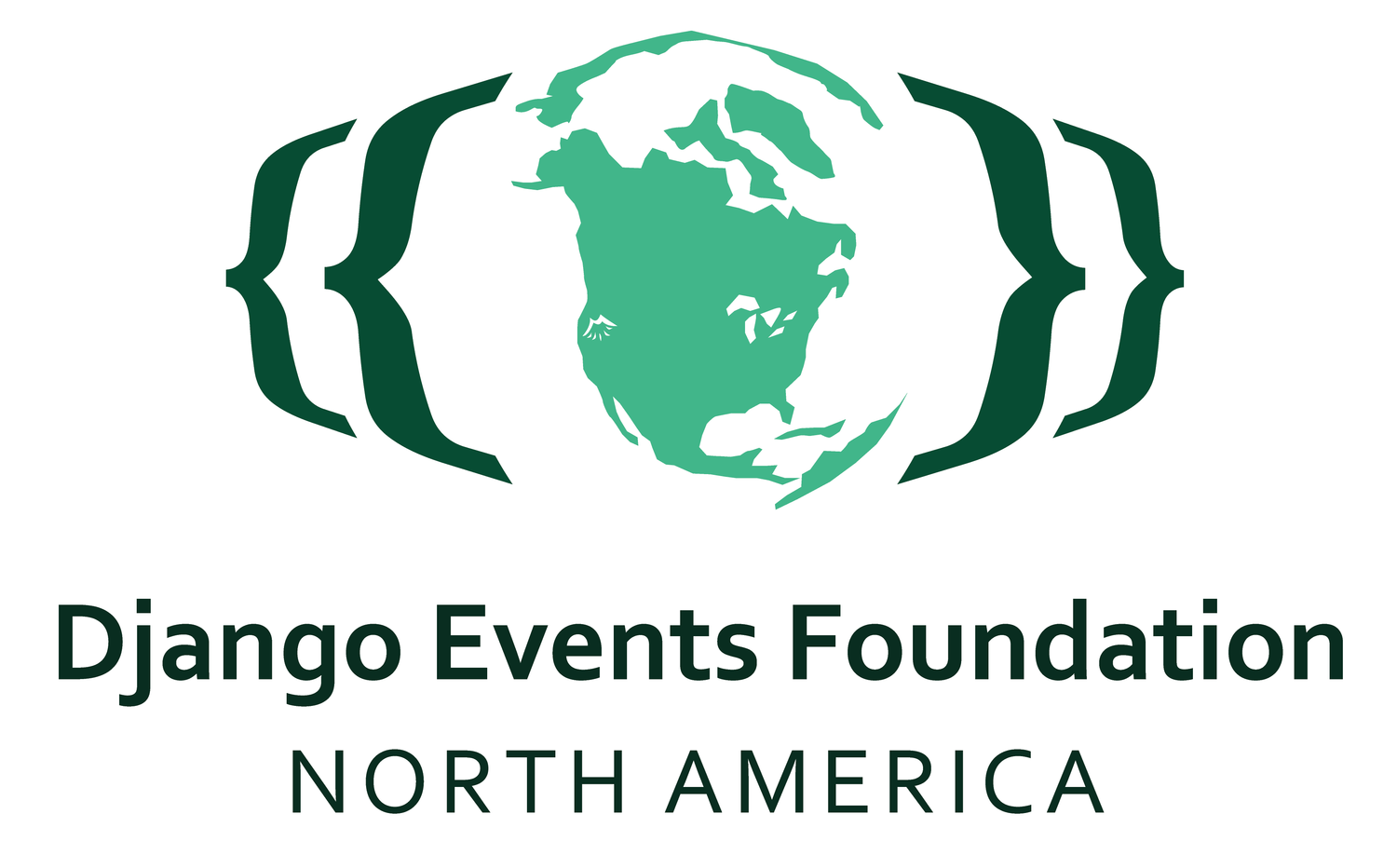 Django Events Foundation North America (DEFNA) is a non-profit based in California USA. It was formed in 2015 at the request of the Django Software Foundation (DSF) to run DjangoCon US. The DSF have licensed DEFNA to run DjangoCon US since 2015. Beyond DjangoCon US we also plan to be involved with other events in North America that cover the education and outreach of Django.
Development of Django is supported by an independent foundation established as a 501(c)(3) non-profit. Like most open-source foundations, the goal of the Django Software Foundation is to promote, support, and advance its open-source project: in our case, the Django Web framework.
The Python Software Foundation (PSF) is a 501(c)(3) non-profit corporation that holds the intellectual property rights behind the Python programming language. We manage the open source licensing for Python version 2.1 and later and own and protect the trademarks associated with Python. We also run the North American PyCon conference annually, support other Python conferences around the world, and fund Python related development with our grants program and by funding special projects.
Community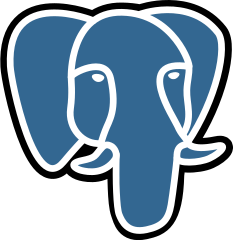 PostgreSQL is a powerful, open source object-relational database system with over 30 years of active development that has earned it a strong reputation for reliability, feature robustness, and performance.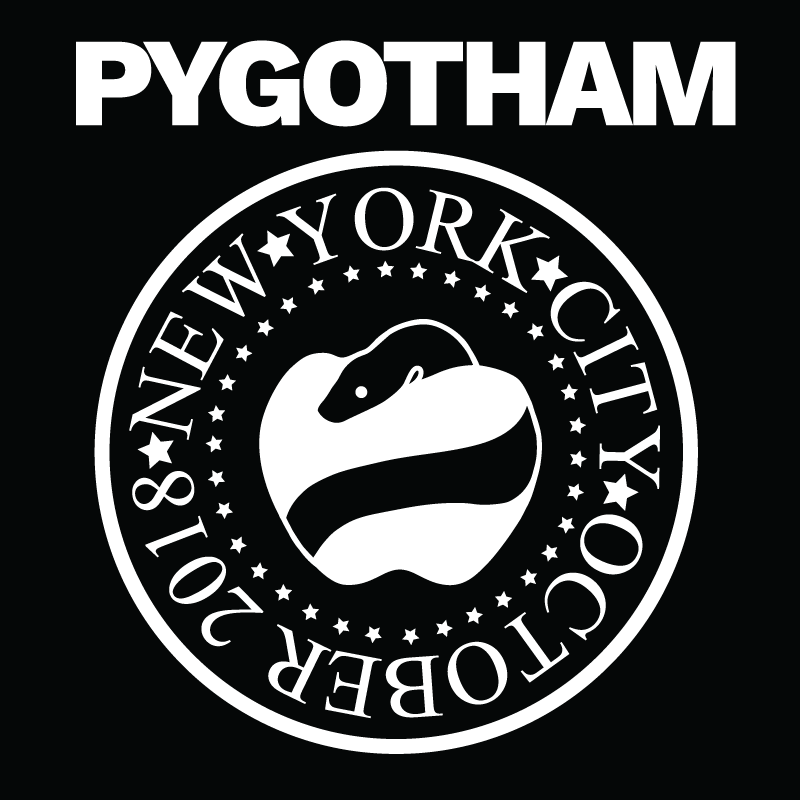 PyGotham is a New York City based, eclectic, Py-centric conference covering many topics. There's a diverse speaker list, and some things which will be quite different. PyGotham attracts developers of various backgrounds and skill levels from the New York metropolitan area and beyond. Activities include two full days of talks, lightning talk sessions, and a social event.