DjangoCon US is only possible through the generosity of the organizations and businesses on this page. Their donations make it possible for us to provide opportunity grants to speakers and attendees, record all talks, host sprints, and feed everyone for six days. Thank you for your support!
Sponsor DjangoCon US
By supporting the community who builds and supports the software you use, you help ensure its happiness, health, and productivity.
Become a Sponsor for 2019
Platinum
Gold
Lanyard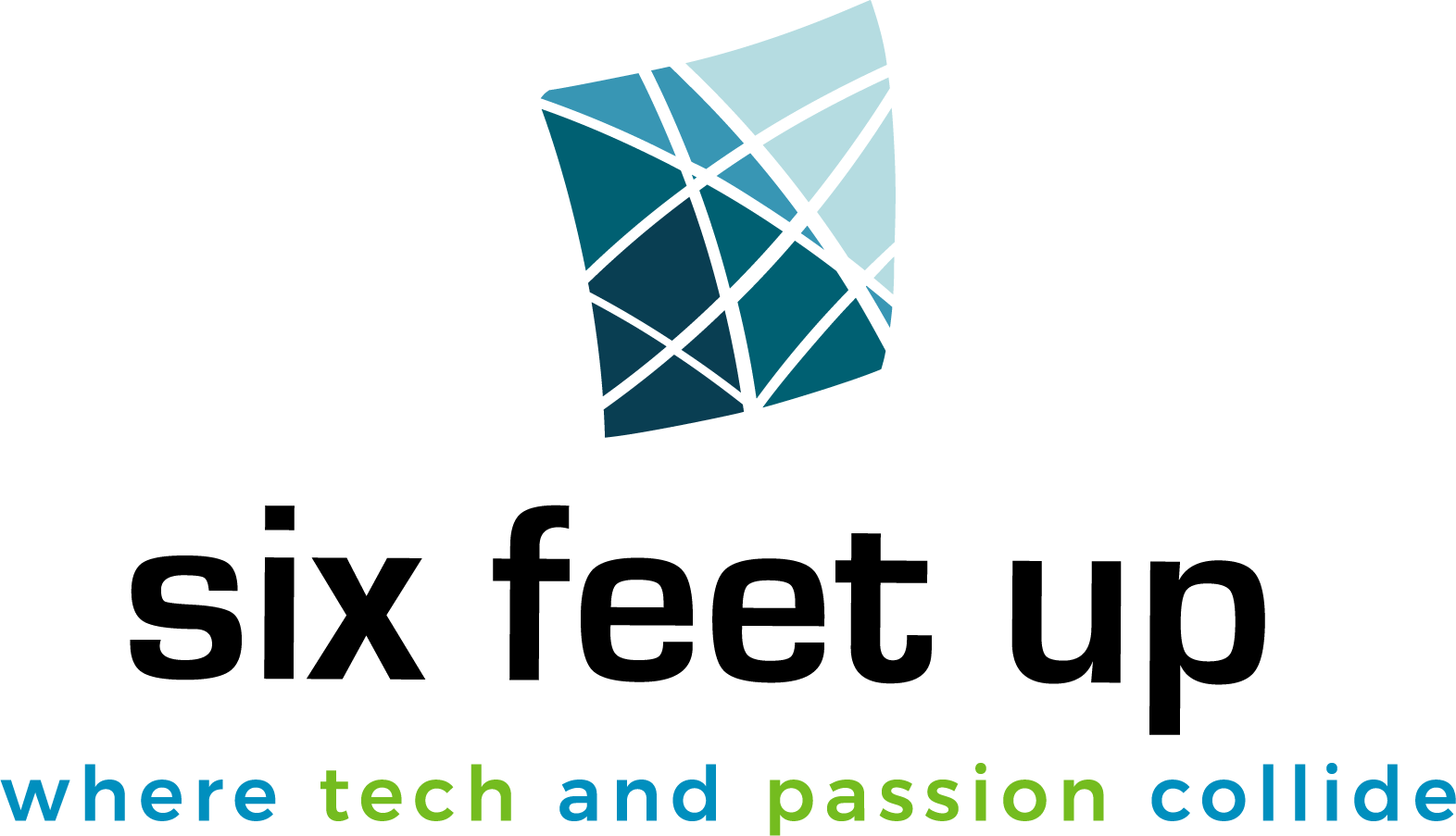 Six Feet Up brings passion to Python web applications development and Cloud automation. We are experts in Django, Solr and Plone, and we deploy apps on a variety of private and public clouds, including AWS, Azure and Cloudflare. Companies like NASA and UCLA have sought out our passion for quality since 1999. Six Feet Up is the organizer of the IndyAWS meetup, as well as the IndyPy Python user group, which celebrated its 10th anniversary in 2017 with over 1,100 members.
Silver
Bronze
Diversity & Inclusion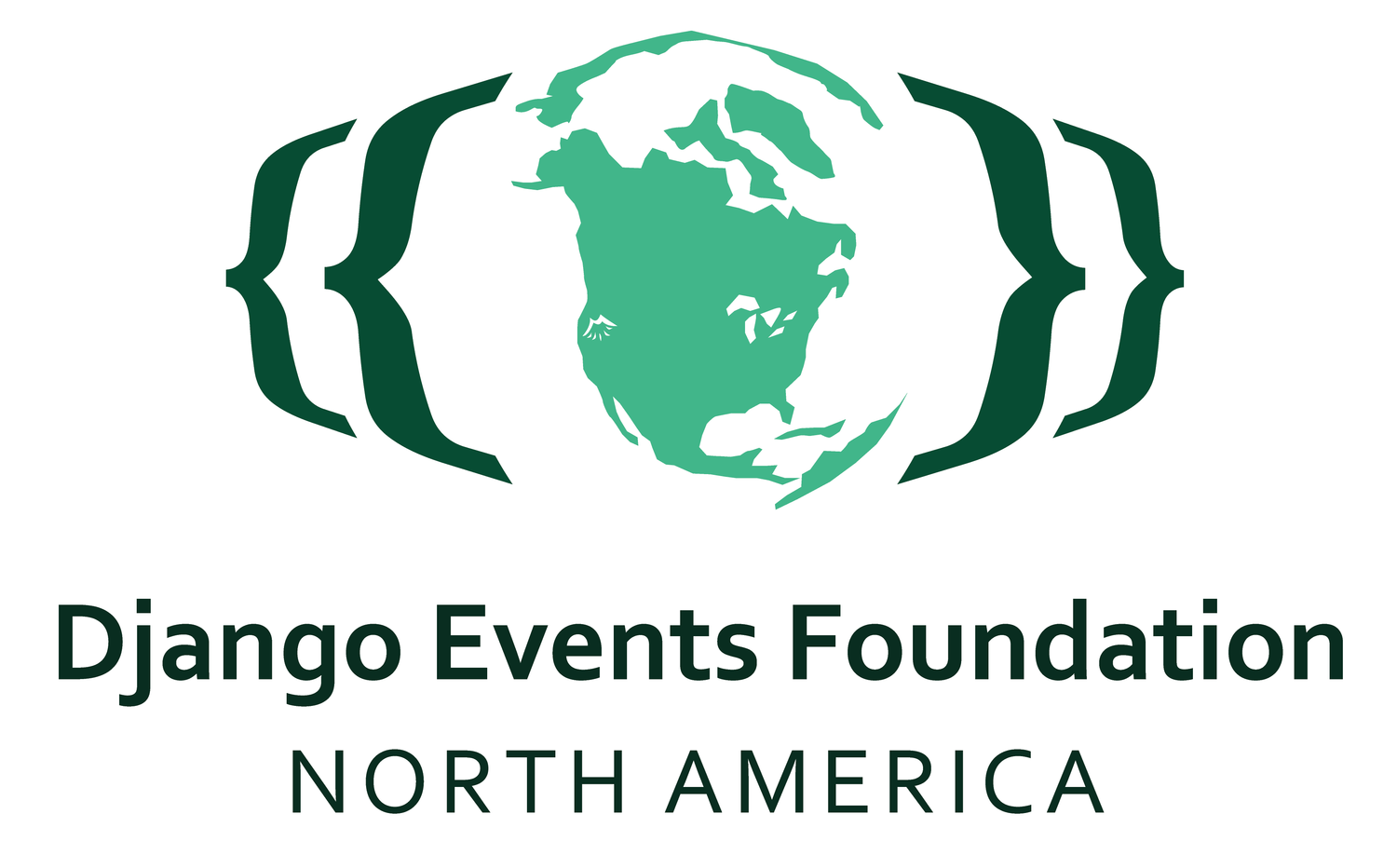 Django Events Foundation North America (DEFNA) is a non-profit based in California USA. It was formed in 2015 at the request of the Django Software Foundation (DSF) to run DjangoCon US. The DSF have licensed DEFNA to run DjangoCon US since 2015. Beyond DjangoCon US we also plan to be involved with other events in North America that cover the education and outreach of Django.
Development of Django is supported by an independent foundation established as a 501(c)(3) non-profit. Like most open-source foundations, the goal of the Django Software Foundation is to promote, support, and advance its open-source project: in our case, the Django Web framework.
Community